The ThetaHealing Technique®
Guiding you to release what is holding you back,
so you can live your best life.
If you are ready to release fears, regrets, resentments, anxiety, emotional issues, beliefs that do not serve you, and more, then ThetaHealing is for you!
What is a limiting belief?  You know that voice in your head that says things like - I'm not worthy. I'm stupid. I have to work hard for everything. Nobody will ever love me. I'll never have enough money - or some version of those.  Those are examples of limiting beliefs that do not serve you and are holding you back from the life you want and deserve to have.
The ThetaHealing Technique can help you with all areas of your life:
Love & Relationships

Friends & Family

Work & Career

Financial Issues

Health & Well-being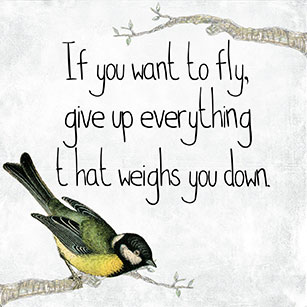 What is the ThetaHealing® technique?
The ThetaHealing meditation technique was created by Vianna Stibal in 1995 during her own personal journey back to health.  Her original book details her personal healing journey and her connection to the Creator utilizing her meditation technique.
The ThetaHealing technique is a meditation technique utilizing a spiritual philosophy with the purpose of improvement in mind, body and spirit while getting closer to the Creator of All That Is. It is a focused prayer to the Creator and allows you to train your mind, body and spirit to clear limiting beliefs and live life with positive thoughts, developing virtues in all that we do. Through meditation and prayer, the ThetaHealing Technique creates a positive lifestyle.
The ThetaHealing technique is always taught to be used in conjunction with conventional medicine. It teaches how to put to use one's own natural intuition, relying upon unconditional love of Creator Of All That Is to do the actual "work." We believe by focused prayer utilizing a "Theta" and "delta" brainwave (incorporating physics and quantum physics), you can actually witness the Creator Of All That Is create instantaneous physical and emotional well-being. We have learned that through the ThetaHealing Technique intuitive abilities can be used to bring about spontaneous changes and physical and emotional well-being.
Stacy Underhill
I look forward to meeting you, and helping you live your best life! I am certified in the ThetaHealing® technique as a Basic and Advanced Practitioner, with additional certifications in Manifesting & Abundance and Intuitive Anatomy. 
Contact me for an appointment or if you have any questions!
I offer ThetaHealing sessions in my home, in Blackville NB which is a half hour drive from Miramichi.
Sessions are an hour long. $60/hr.