Guidance • Clarity • Peace
Guiding you to release what is holding you back,
so you can live your best life.
If you are ready to allow clarity, peace, ease, love and abundance into your life and release fears, regrets, resentments, anxiety, and negative emotions, then ThetaHealing is for you!
The ThetaHealing Technique is a gentle, meditative healing process that can help with all areas of your life:
Love & Relationships

Friends & Family

Work & Career

Financial Issues

Health & Well-being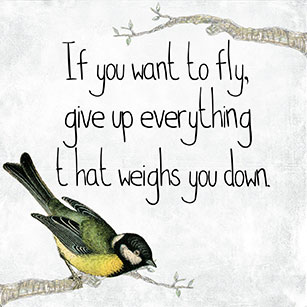 What is the ThetaHealing® technique?
The ThetaHealing technique is a world renowned healing method created by Vianna Stibal in 1995 during her own personal journey back to health.
The ThetaHealing technique is a meditation technique and spiritual philosophy - not specific to one religion but accepting them all - with the purpose of bringing forth the best in you. It is a healing method for your mind, body and spirit that allows you to clear limiting beliefs and live life with positive thoughts, and with a connection to your higher self, inner knowing, and to Creator. Through meditation using a theta and delta brainwave we can witness spontaneous changes in physical and emotional well-being.
Stacy Underhill
I look forward to meeting you, and helping you live your best life! I am certified in the ThetaHealing® technique as an Advanced Practitioner, with additional certifications in Manifesting & Abundance and Intuitive Anatomy. 
Contact me for an appointment or if you have any questions!
I offer ThetaHealing sessions either online, or in my home, in Blackville NB which is a half hour drive from Miramichi.
Sessions are 1 hour at $60/hr.